Vance Willis
Incredible crew to work with at rtCamp and I highly recommend them for custom wordpress work. Very thorough and detailed in all of the work that they do. Only very mild timing setbacks but most could be contributed to our staff not getting items or decisions to them quick enough. The guys were great to talk to and great to work with. I will continue to use them in the future for all WordPress needs!

Dominic Rivard
Very happy with results. This provider is very efficient and the whole project communication was clear, helpful and very professional. I would recommend this team to anyone.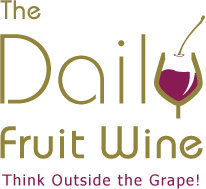 Colin Fitzpatrick
Fantastic service from all the guys at RtCamp, would definitely recommend them. They did a great job on my site, always quick and efficient coming back, any delays in the project were because of me, not them. They work crazy hours and always available when I needed then, even at weekends! Their price was the most competitive of anyone who looked competent. They really are wordpress experts. Will definitely be working with them again. Thanks guys!
Denis Thornton
The rtCamp team are a superbly professional bunch. Why did I select them? They answered the brief specifically, not with some canned response, as so many do. They listened to what I said, came back with good advice, and kept it up through a sustained pre-selection process. They were selected against good competition, but their response far outstripped everyone else's. Communication and speed of their work was truly first rate. The standard to beat, in my view, and for similar projects, rtCamp would be my first choice to do the work. Superb effort guys, well done, and thank you.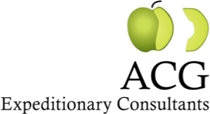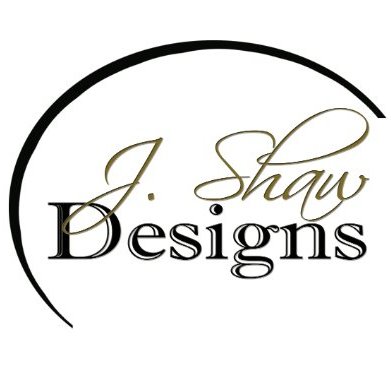 Jenaya Shaw
Owner Operator/ Graphic Artist at Lesson Plan Diva LLC
I highly recommend this company. They were able to fix problems that another company had made with ease. Great customer service!