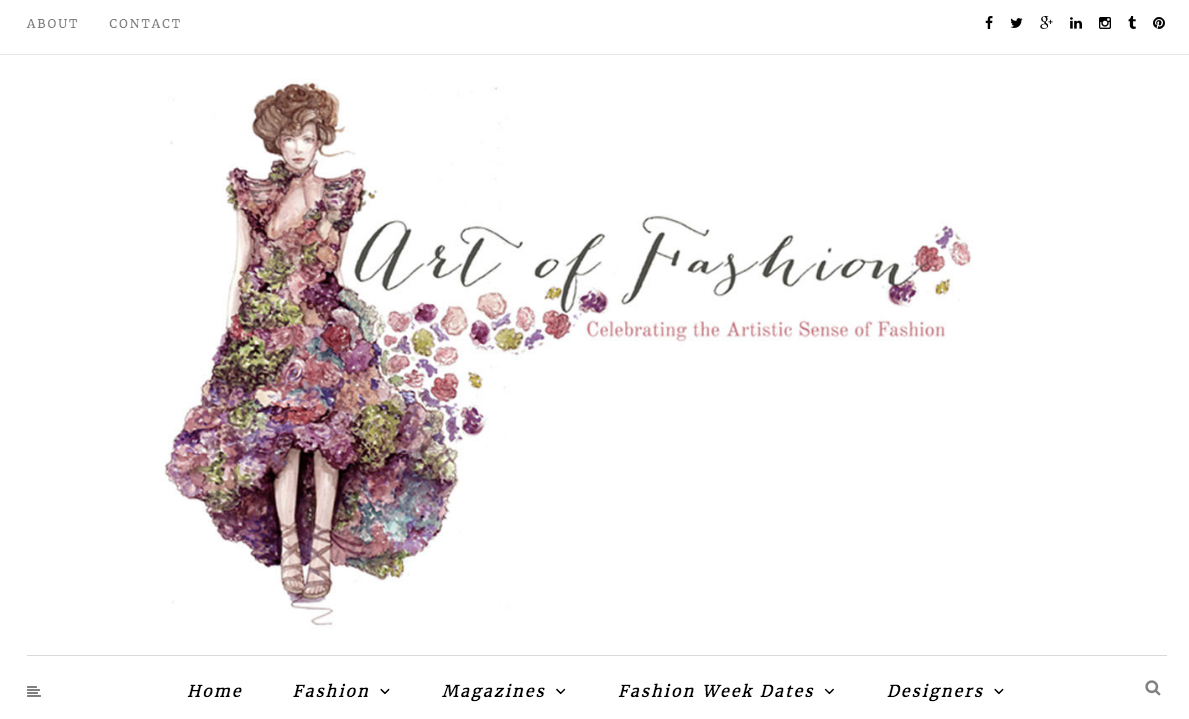 Janet K. Schmidt
Founder of Art of Fashion
I am so happy with the Blogger to WordPress migration that Nitun did for me. I came to rtCamp for help after a month long frustration with moving my blog. My experience from the initial email inquiring about their services to the finished migration was wonderful. All of my questions were answered and I was kept informed of the process every step of the way. Nitum went above and beyond to ensure that the current settings of my WordPress theme were kept and even auto assigned featured images to all of my posts. He also installed and configured a SEO plugin for me. My blog was up and running smoothly on WordPress without any downtime. I can not say enough about the professionalism and efficiency of the service I received. If you have a blog on Blogger and need it moved I highly recommend purchasing the Blogger to WordPress Migration service. You will not be disappointed – Janet K Schmidt, Founder of Art of Fashion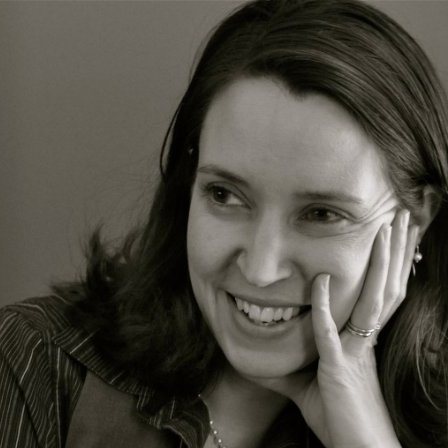 Sandi Martin
I was amazed at how quickly and painlessly the transfer of my old blog from Blogger to Wordpress was - subdomain and all. They even installed the theme from my main domain and styled it so they looked seamless. Unbelievable value for the cost.
Marie Smith
All I can say is WOW. They were the most responsive people you will ever meet and work with and that is nowadays really hard to find. I am absolutely amazed how easy they are to work with. If you are looking for any job to be done, that the rtCamp is to hire for, then do it. I cannot recommend them highly enough. These people are ROCKSTARS. They are not only worth their money, they are better and more knowledgeable than anyone else you will find out there. Thank you so much again.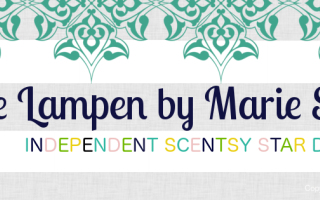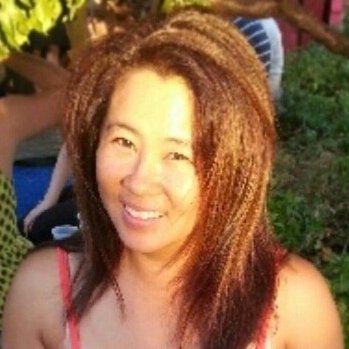 Aggie Lim
Passion Strategist at Aggie Lim
I highly recommend BloggertoWP . They display exceptional service and many times they have gone the extra mile in their customer service. In particular my liaison with Nitun in assisting me with many technical aspects of WP has been more than what I have asked for. I am extremely happy with the service I have received and would not hesitate to recommend them.
Clare Greig
Head Honcho at Breathe Online
RT Camp have been really thorough from start to finish, delivered a fantastic website and really looked after the project. Emails and questioned were answered immediately and turnaround was incredibly quick. Thanks RT Camp.
Source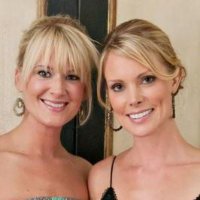 Addie and Ella
Founders and Designers Mai-Lis Bahr & Meghan Hampton
RT Camp was a fantastic company to work with. They were very understanding of our needs and direction. We gave them a set of requirements and design ideas and they delivered without needing any further explanation from us. Any requests we had were responded to within 24 hours, exemplifying their responsiveness. We highly recommend working with RT Camp to build a custom wordpress site! Thank you RT Camp!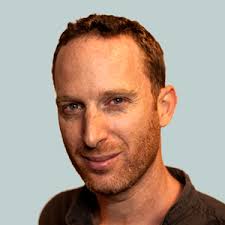 Robin Esrock
Auhtor, Global adventurer, TV producer
rtCamp helped me design, and implement, a staggeringly large and complex Wordpress site. Their work was exceptional and their response times phenomenal. They overcame each roadblock with diligence, patience, and clearly know Wordpress top to bottom and inside out. From my initial conversations to the final product many months later, the team constantly met and exceeded my expectations. Well done guys
Rebekah Wilson-Lye
Freelance Writer/Sake Consultant
If you are looking to migrate your blogger account to wordpress, then I would thoroughly recommend you contact the team at rtcamp. I'm a complete Luddite when it comes to all things techie, but Nitun was incredibly helpful and patient. He was professional, efficient and went out of his away to make sure I was happy with the end result - which I am. Thanks to the team at rtcamp for a job well done.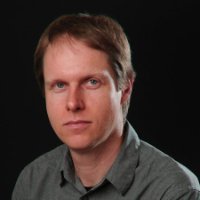 James B
rtCamp did a great job for a client web site, very organised and professional, and good communication throughout the project, with quick and detailed responses. The end product matched our specifications and the clients expectations. Recommended.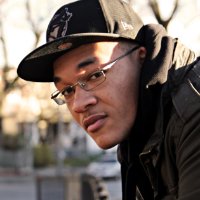 Tristan L
rtCamp have developed many WordPress themes for myself and others. They always did exactly what was asked of them, on time and on budget. rtCamp always takes their time to understand the scope of the whole project and allow revisions throughout the process and execute them extremely quickly. rtCamp has a great team and their communication is top notch. I highly recommend rtCamp and will continue to refer others to their great services!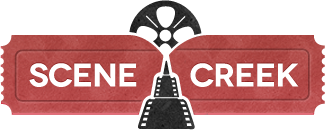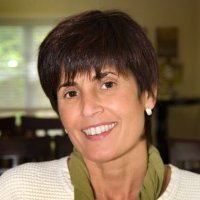 Kara M
My experience with rtCamp has been great. They've built a complete WordPress site and company presentation. Throughout the process their responsiveness, clear communication, and attention to detail impressed me and assured me of their competence and professionalism...Project was seamless...Thanks for creating such a pleasant experience and I will continue to use your company to further my business demands.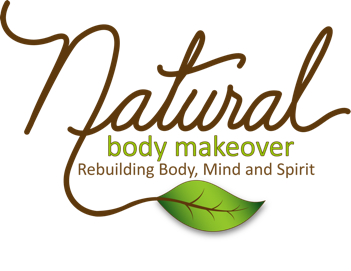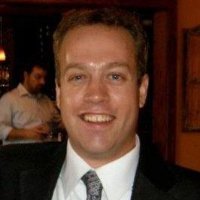 Phillip Holland
rtCamp has designed multiple themes for my clients, and we are always satisfied with their work.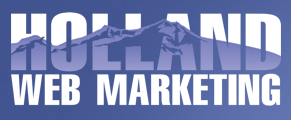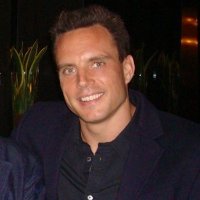 Kim Little
Our company used rtCamp to build a complete word press site with custom theme and custom functionality. The project was delivered to specifications, on time and on budget and in fact there were no problems at all. It was one of the most delightful development projects I have been involved with and I was amazed at the professional level of rtCamp, both in communication to the client, in project management and of course development. For any word press sites I utterly recommend rtCamp.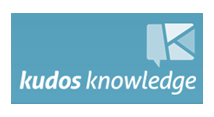 Maria Campos
Worth every penny, very professional, informative and fast, I highly recommend their services!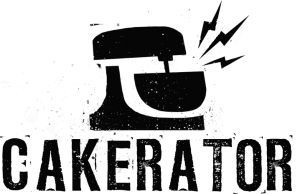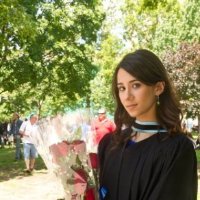 Sarah Monaco
Excellent service - despite technical problems on my end, Nitun was very patient with me when I had to delay the migration. Service was always professional, and I always received quick responses to my emails. The migration was quick, and the cost was appropriate given the amount of time and skill required. Great service - I will definitely recommend this service to others who want to migrate their blog!